Why Become a Port Shopping Guide?
We Inspire People to Buy Brands
With over $200 billion in annual sales, global demand for luxury goods is growing. The question remains, "Why do we buy brands?"
Luxury brands stand for artistry, craftsmanship, and an eye for the finer things in life. Brands come with their own international warranties and recognition, but it is up to the shopping guides to reinforce this message.
Selling at sea and becoming a Shopping Ambassador allows you to educate and influence purchase decisions around the world, while connecting with brands and travelers at a personal level.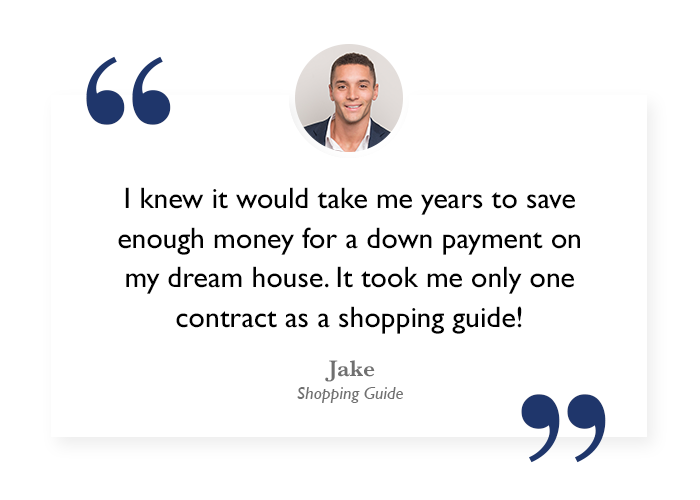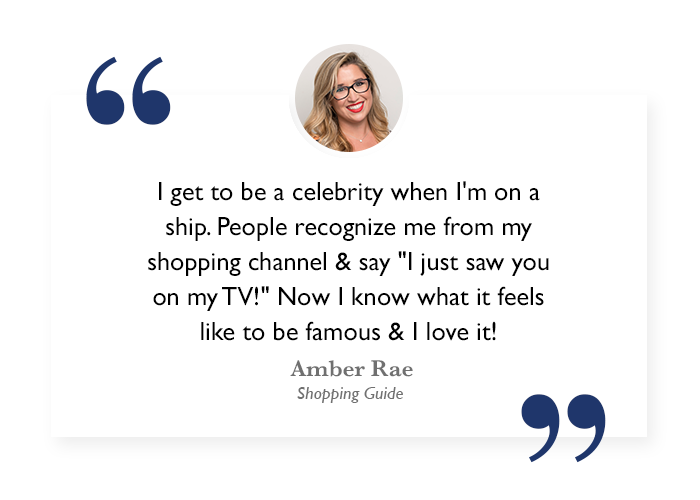 Ready to find out more?
Your future starts now! We look forward to receiving your resume.