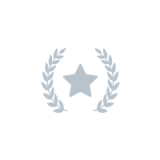 Arnold Donald
Carnival
President & CEO
Our brands have worked closely with Bill Panoff and PPI Group over the years. He is extremely knowledgeable about the cruise industry, and his publications and programming help consumers understand how special and rewarding cruising can be.
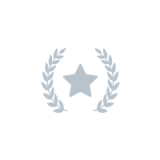 Richard Sasso
MSC Cruises
President and CEO
The team at PPI Group is a group of professional, creative, and industry-savvy individuals who take pride in the results of their work. They understand our company's market and unique needs and are able to adapt their services to meet our particular end goals.
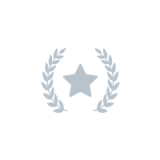 Stein Kruse
Holland America Group
CEO
I have watched as PPI Group has grown and diversified under Bill Panoff's direction and vision. With its video and shipboard shopping divisions, in addition to its publishing arm, PPI Group has grown into a strong, vibrant vertically integrated corporation that is an influential player in the cruise business. I look forward to maintaining a strong and mutually beneficial relationship with the organization in the coming years.
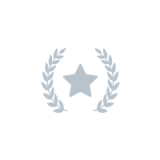 Pierfrancesco Vago
MSC Cruises
Executive Chairman
PPI Group understands the business strategies and complex operations of the industry, which allows us to entrust our brand to its knowledgeable team of experts. The end result is that they provide ways to enhance our guests' experience, and that is what truly matters most.
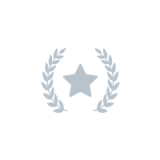 G. Vann Padgett
The Las Olas Company, Inc.
Senior Vice President
We are so very pleased and proud of the Las Olas Boulevard video you recently produced for us. It had its debut at our employee appreciation luncheon and actually received a standing ovation! Each time it is shown, there are always enthusiastic appraisals. It is going to be a great marketing tool for Las Olas Boulevard and The Las Olas Company.

Stay up to date with the latest news and events by subscribing to our newsletter