Meet Bill Panoff of The PPI Group in Delray Beach
The following appeared on the VoyageMIA website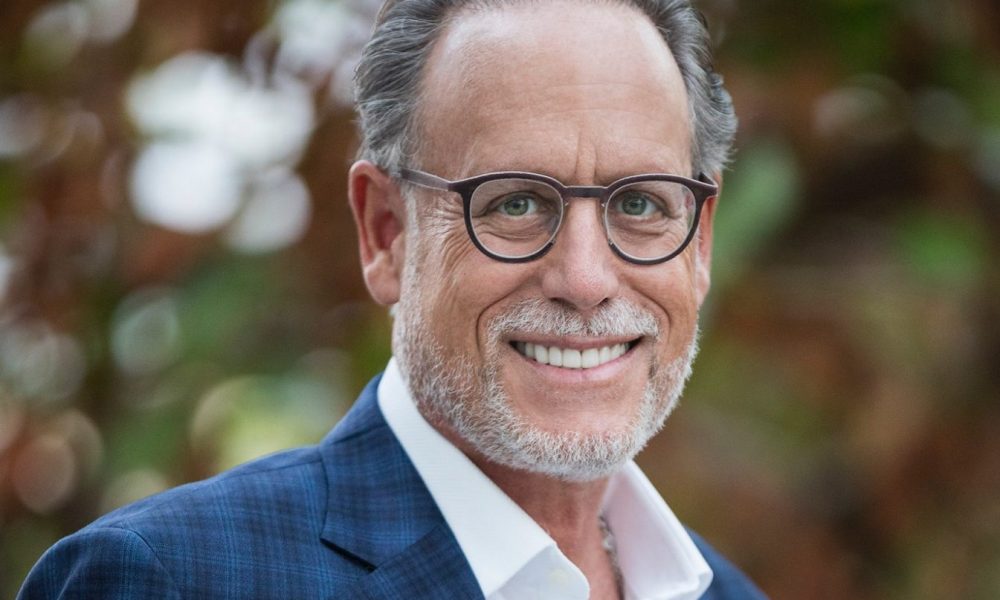 Today we'd like to introduce you to Bill Panoff.
Thanks for sharing your story with us Bill. So, let's start at the beginning and we can move on from there.
Over 30 years ago, I was hooked with the bug of cruising. With the advent of the TV show the Love boat I was mesmerized with the thought of working on board a cruise ship. In my early teens I was practicing magician, doing my parties and events in my hometown of Philadelphia. I also had a great desire to perform my magic aboard Cruise ships.
I was transported from a small town in Pennsylvania to life living on ships. This is where I gained my experience and learned missed opportunities that surrounded the cruise industry. From my knowledge gained on board I launched the PPI in the late 1980
The PPI Group today is the largest media company in the cruise space providing custom publishing, videography, digital, and preferred shopping programs to the CRUISE INDUSTRY. PPI is also the publisher of the leading cruise magazine Porthole
Has it been a smooth road?
Starting your own business always has struggles along the way. Believe in your mission, believe in yourself, and do not take no for an answer. If someone told her no, keep trying to get a yes from the person or another person in the same organization.
I started out of my second bedroom, and over 30 years later we have 50 employees in or Fort Lauderdale office.
So let's switch gears a bit and go into The PPI Group story. Tell us more about the business.
PPI Group is a multimedia company that provides a variety of services that touch the cruise guest. Firstly we are a publishing company, the publishers over 40 titles annually, for hotels, Cruise Line's, and businesses looking to create their own custom magazine. We are vertically integrated in that we produce all publications and house from A-to-Z. Our digital Division provide services to travel industry in general and offers an opportunity to reach those travelers in market and serve up targeted messages to them prior to the vacation. This is the fastest growing division of our company.
The magazine that were most well-known for is our cruise consumer magazine porthole. Porthole has been in the marketplace for well over 20 years and is considered the Bible for Cruise consumers thirsty for information about destinations, shopping, what crew ship to select, and what destination to go to. Porthole is available on newsstands and by subscription in print and digital form
Video is a large part of our organization and we produce custom videos in the house for the travel industry, with compelling graphics and engaging stories. These videos include state of the art production, compelling drone footage, all targeting the traveler. To learn more about what companies, go to PPI Group.com and Porthole.com
How do you think the industry will change over the next decade?
The industry is constantly evolving, the cruise lines are very in tune in to the needs of their consumer, the ships are offering up more variety , engaging entertainment, technology advances that will embrace the millennial's, destinations that attract a broad market of consumers,
There is no more affordable vacation option in the market then accrues. Where else can you go where the food is included, entertainment is included, and the scenery changes several times during the crew.